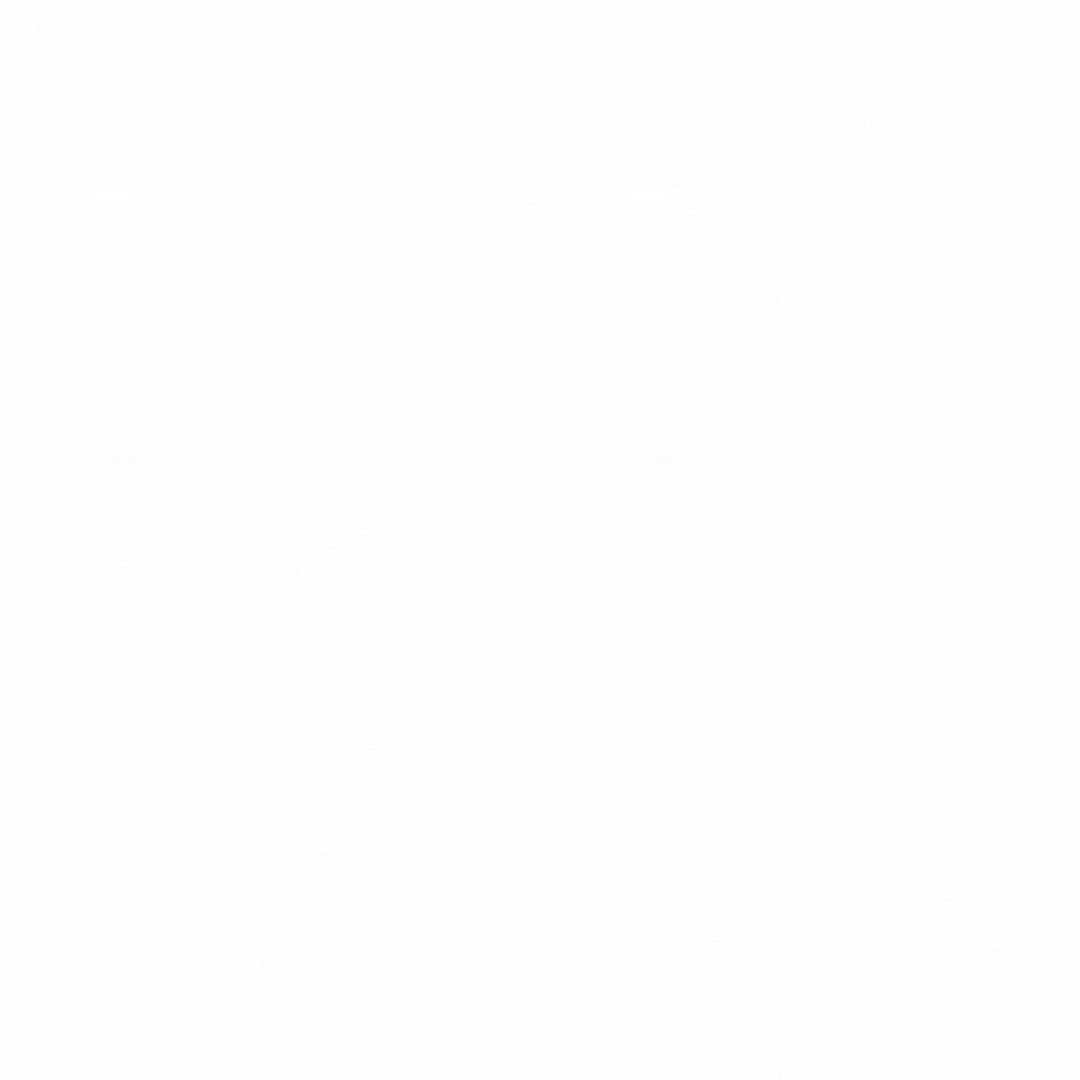 notchnco is committed to providing cutting-edge artificial intelligence and machine learning solutions to enhance customer experience. Since our launch in Egypt, we have been dedicated to staying ahead of the curve by making communications more flexible, intelligent, and personal. Our passion for innovation has allowed us to help enterprises across various industries, and we take pride in providing the best customer experience possible.
At notchnco, we value our customers, our employees, and the world around us. We strongly believe in putting the customer first and strive to provide them with tailored solutions that meet their unique needs. Additionally, we are committed to giving back to the communities around us, and our philanthropic efforts are an essential part of who we are as a company. With our shareholders' trust, we have been able to expand our operations and add more flagships to our presence in Egypt and beyond, utilizing the advantages of AI and machine learning technologies.
Our patented omnichannel platform is a testament to our expertise and dedication to innovation. Our platform supports all messaging applications, including WhatsApp, Facebook Messenger, Line, WeChat, Apple Chat, and web pages, providing humanized chatbots powered by Notch AI technologies and our brilliant engineers behind it. We are continuously exploring new ways to enhance our technology and remain at the forefront of the AI and machine learning industry.
What is notchcast?
The notchcast platform enables us to send broadcasted messages to a vast range number of clients all at once. Notchcast is the fastest and easiest way to send messages to your clients at once through WhatsApp.
What is notchbot?
The Notchbot software is designed to meet the needs of different divisions as tools for sales and proactive messaging. In addition, the user-friendly software notchbot, allows users to build their own unique chatbots.
What is notchagent?
The notchagent software is a part of customer support software that lets customer service agents provide real-time customer support. We aim to improve the conversational experience and increase the customer retention rate for your business. Therefore, it is granted that customer retention and customer engagement will increase.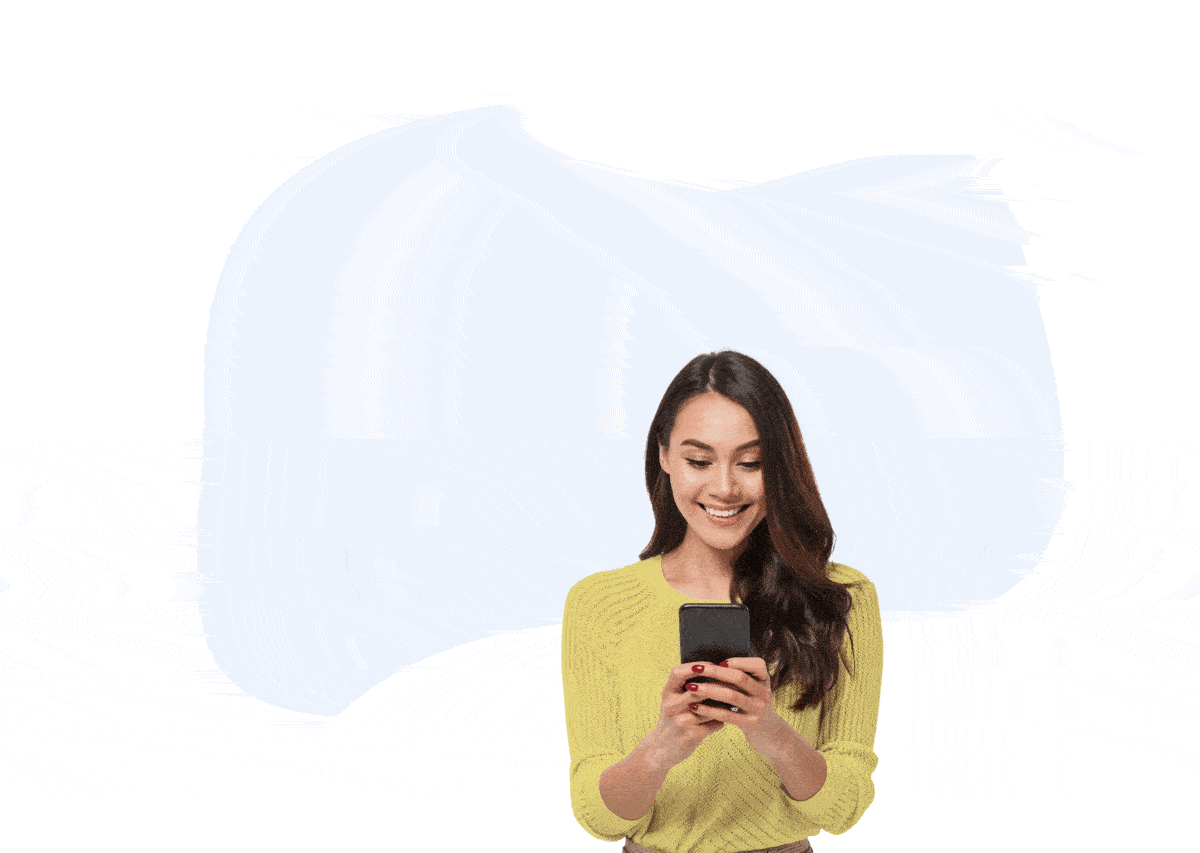 Our Clients