We're your partner for innovation and growth.
Access one of the most potent chat solutions and provide an amazing customer experience!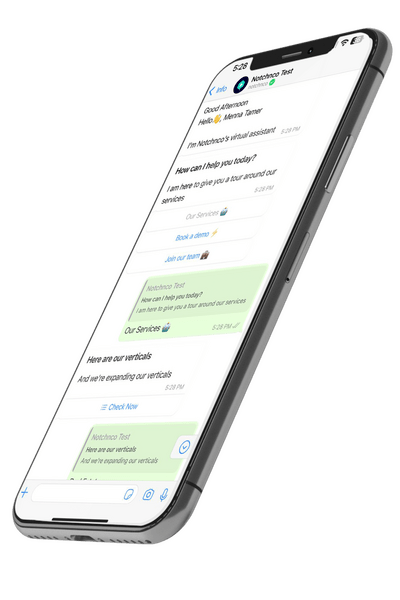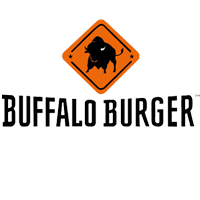 With 36 locations across Egypt, Buffalo Burger stays on top of the latest food trends and offers a variety of tasty meals to all their customers. With Notch's w-commerce, Buffalo Burger showcases their catalog on WhatsApp, confirms their orders, and automates customer support.

With the rapid growth of the e-commerce industry, we offer you our latest project showcasing your catalog on WhatsApp, confirming your order, and automating customer support.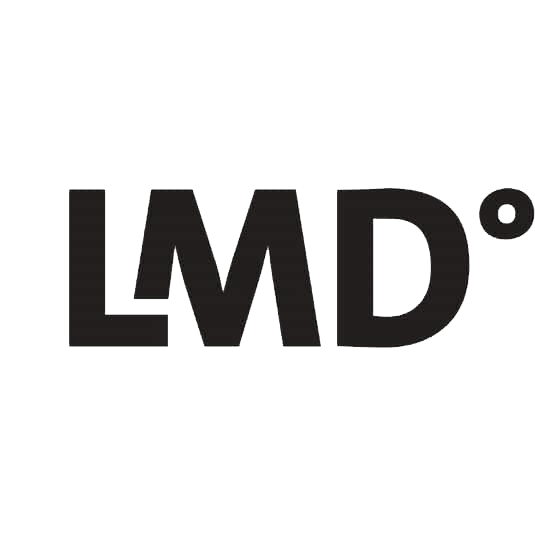 Is a prominent real estate developer with global footprint covering a multitude portfolio of distinctive projects. LMD's NotchBot facilitates in collecting high-quality leads at scale, proving the ROI of their lead-gen campaigns, while accessing and managing their leads at ease.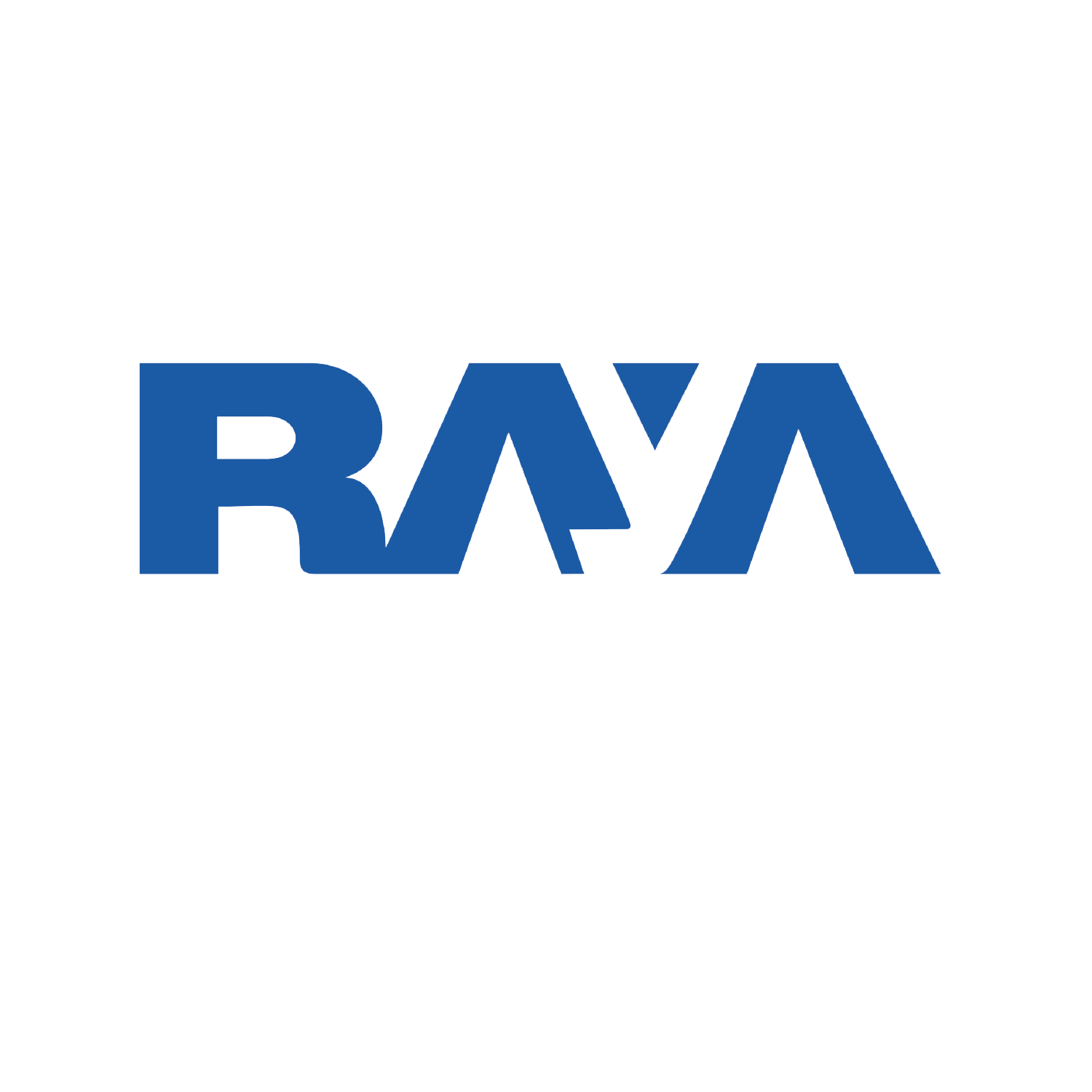 Raya Trade operates in distribution & retail of consumer electronics and operator services, and maintenance of consumer electronics. Raya's Chatbot takes inquiries to help potential customers find what they're looking for faster. NotchAgent also offers a humanized experienced via a digital persona.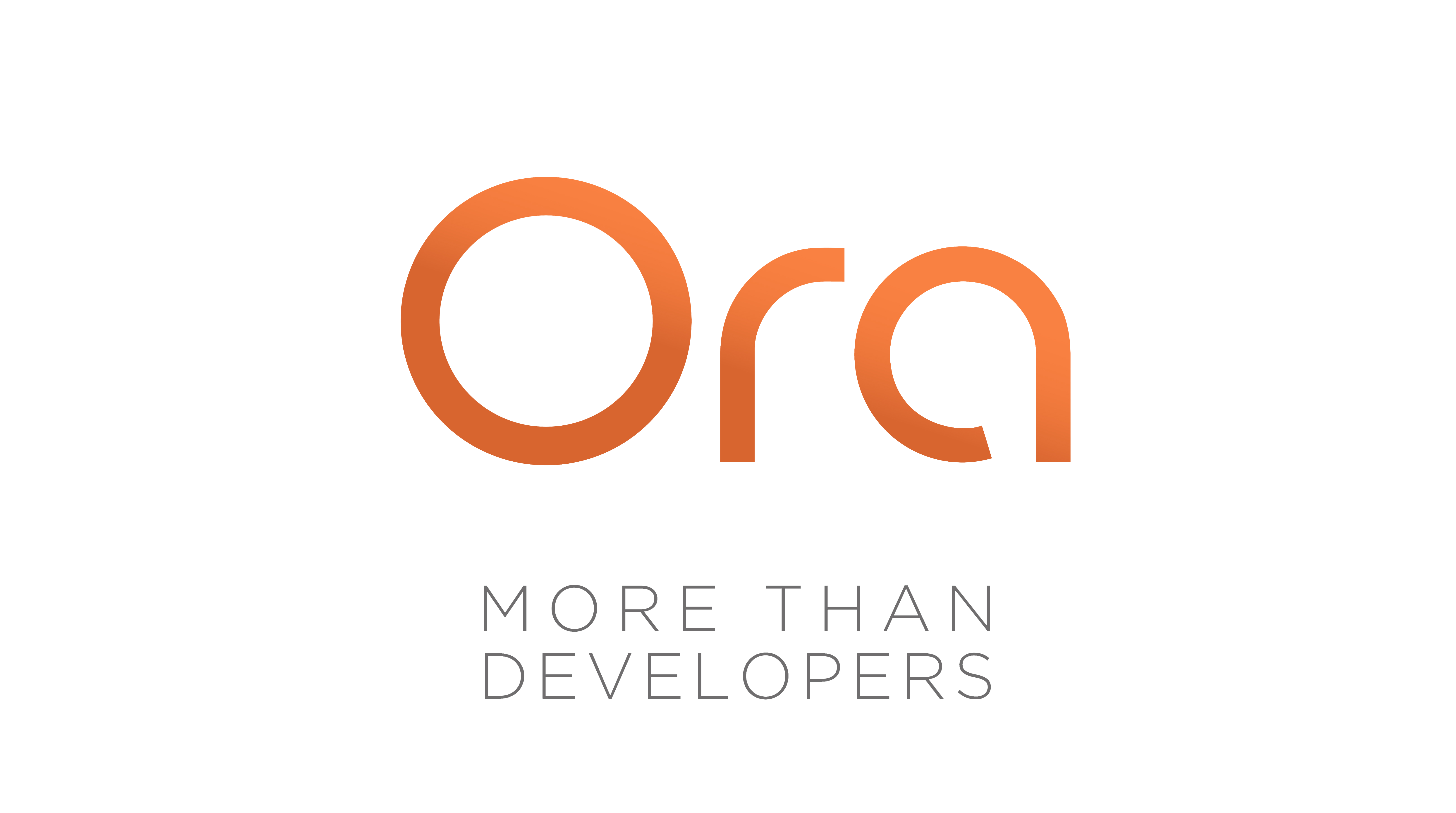 Bringing world-class expertise, exceptional attention to detail and visionary ideas to every landmark project, Ora's NotchBot provides a frictionless way for us to reach out to customers. Within a matter of minutes, campaigns are launched, generating quality leads.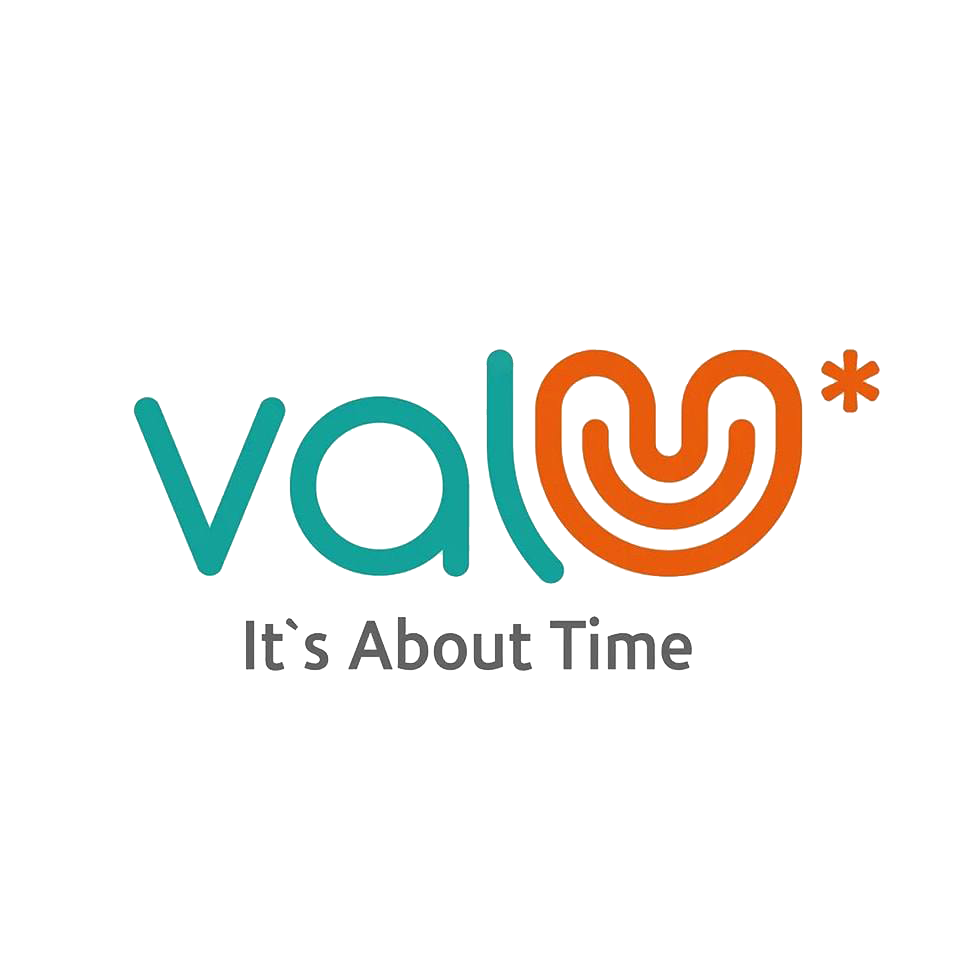 ValU provides an ultra-fast approval process that enables its customers to buy what they want now and pay using the installment plan of their choice. Together with Notch, ValU sends out bulk announcement as well as promotional campaigns to promote unique products. Customers are also provided with a seamless booking system experience to create an account.
Previous
Next
Reviews
"This is a historic moment for us as we partner with an innovative fintech player like notchnco to provide the most convenient and up-to-date digital-friendly shopping experience. With 60% of our population under the age of thirty, this new offering is exactly what the youth are looking for."

- Bassel ElTokhy, COO of valU
"Notchnco is a group of leading edge thought experts that add value seamlessly, whilst always being colored by continuous agility, resilience, and positive can do attitude. Definitely, myself and team are advocates, promoters and do recommend notchnco for creative tech solutions.''

- Ehsan Faizy, CMO of Hasan Allam Properties
"notchnco is an incredibly innovative and resourceful company that focuses on creating solutions and creative ways to help us reach our goals. It is a pleasure to work with a professional team that is hands on and always willing to venture onto new things."

- Irina Basova and Mirna Soliman, The Customer Experience Team of Ora
"Thank you for trying something new with us, something for the dedication of all the team members, going above and beyond your scope, thank you for owning this with us, for the passion, the understanding, accommodation, positivity...simply thank you for being the great team that you are. We are honored to be working together."

- Dina Atalla, CCO of LMD
"Notch has been selected among other vendors since they were differentiated by their values and act as a real partner not only a service delivery went out for the extra mile to deliver all use cases by WhatsApp & META products."

- George Atef, CIO of Emaar